You Don't Have to Take Our Word for It!

Here's what some of our satisfied customers have to say about Highline Automotive: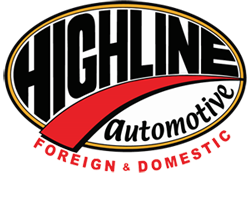 11/06/2020
I like how they drive you home. They have a nice waiting room and the service was good.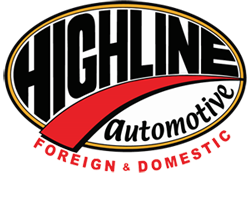 11/06/2020
I went there to get new tires and to get the wheels balanced that weren't on a vehicle. I liked the speed of their service. It was done in a day.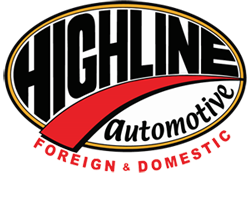 11/06/2020
They fit me in the same day. They were prompt and courteous and positive.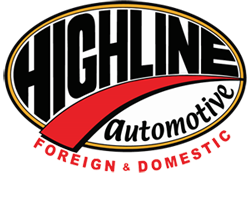 11/06/2020
They are always very helpful, kind, and got to work right away.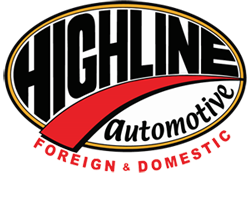 11/06/2020
They made me feel very comfortable and professional. They got me in and out quickly and their prices are good.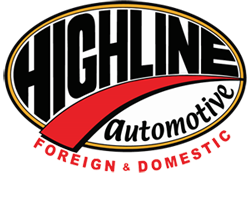 11/06/2020
Their customer service was good, as was their work.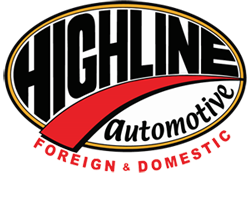 11/06/2020
They were friendly, straightforward, honest, and they have good customer service qualities. This was my first time coming here. Their price was a little bit expensive.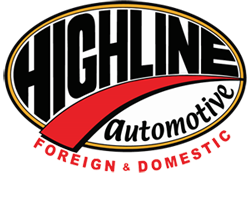 11/06/2020
They were very efficient. My vehicle was in and out within a day. It was easy to schedule an appointment.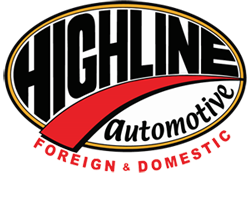 11/06/2020
I went in for a tune-up and an oil change. The guy who works there, James, was helpful like always. They gave me the price upfront then gave me suggestions for the future afterward.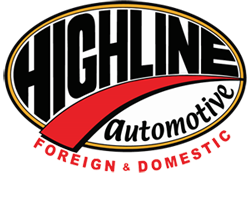 11/06/2020
Great customer service, nice people I would highly recommend.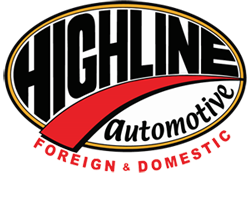 11/06/2020
The staff is always friendly and actually cares about getting things done. I've been to shops that won't stand behind their work. These guys stand behind everything they do. If you can't afford every repair needed, they will help you to determine what is most important to keep you safe.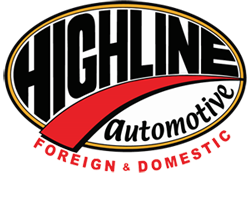 05/12/2020
I've found a new repair shop! My car was serviced in a few hours while I sat in the clean and comfortable waiting room. Everyone observed the precautions needed in this crisis so I felt safe the entire time. The work done on my car gives me the confidence to drive the old girl safely. When I need another repair, I'll certainly return to Highline.
Best local shop in Countryside.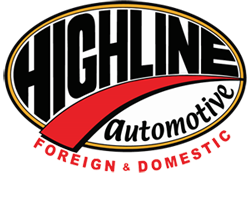 Fast and Courteous
07/17/2018
I had no air conditioning. Got me in first thing Saturday morning. Out by 1030 am. Replaced compressor. $400.00 CHEAPER THAN A CHEVROLET DEALER. Great job Tina and Tony.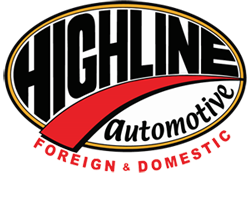 Fast Service
05/07/2019
Very helpful, reasonable & quick. Thank you for helping us on such short notice.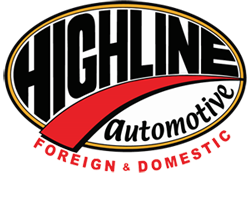 Honest Auto Shop
07/25/2018
Honest, they really take care of their customers. Car runs like new!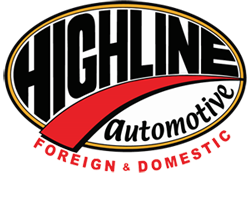 Fast and Courteous
Countryside, IL
06/18/2018
One of the best automotive shops I've been to. Very courteous and professional throughout the entire process.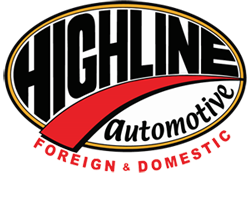 Honest and Dependable
Inspections and Emissions, near
Oak Brook, IL
05/25/2018
I received a pre-purchase inspection for a Honda I was interested in purchasing. Very professional, thorough and honest. Really great place and I will definitely do business here again. Cannot recommend enough.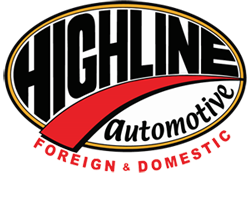 Highly Recommended
Domestic Cars & Trucks
01/22/2019
Highly recommend!! I was panicked when my side mirror was knocked off but I was put at ease the moment I called Highline. They were able to get me in the same day, order the part, and my mirror was fixed the following day. Wonderful customer service and very reasonably priced. Will definitely be returning for all my car needs. Thank you!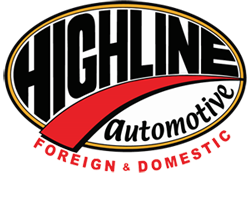 Honest Auto Shop
06/07/2019
They got my car serviced as quickly as possible. They even did some extra research for me on what my best cost-saving options were for repair. I received some very honest evaluations. I'm very happy with their expert service!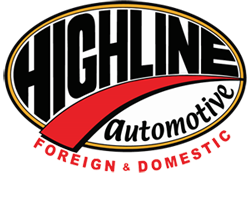 Friendly Staff
General Services
06/29/2019
Always friendly - and good work, never feel suckered into getting more things to be fixed.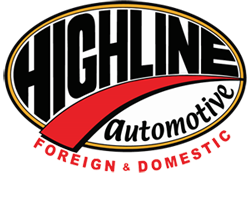 Great Customer Service
General Services
, near
Countryside, IL
11/29/2019
My wife and I go here for both our vehicles and they're very reasonable in price. Great customer service. No complaints here.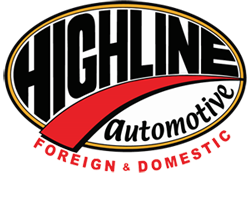 Professional Advice
Electrical Services
, near
Countryside, IL
01/10/2020
A truly professional business with great pricing and service.