You Don't Have to Take Our Word for It!

Here's what some of our satisfied customers have to say about Highline Automotive: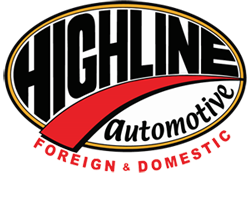 Once again I am highly satisfied with my service from Highline Automotive. Preventive maintenance always pays off. Repairs were done in a timely matter with efficiency and professionalism. As always I appreciate the courtesy drop off and pickup ride.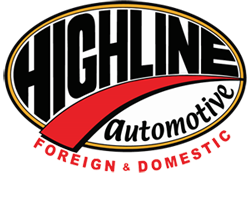 I highly recommend Highline Automotive for your auto needs they are the only place I will have my vehicle serviced they're honest mechanics quick service and very friendly staff clean and comfortable waiting area even the restroom was spotless.. you definitely won't be disappointed after using Highline Automotive. This is the only place I will take my car to be maintenance and I suggest you also do the same they're very fair with their pricings very friendly family oriented place.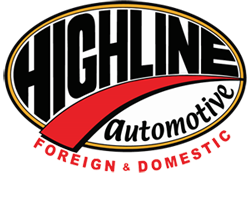 They have very good service and in a very good timely manner. The staff is always polite. I'm such a regular they call me by name. And I tell everyone to use their service because there good and inexpensive. I live on the other side of town (Skokie, IL) and this is where I choose to get my car serviced. I recommend everyone to use there services.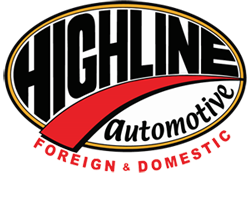 AC Repair
Dealership wanted an absurd amount of money to fix my ac, Highland gave me a fair price. Would recommend them over any dealership.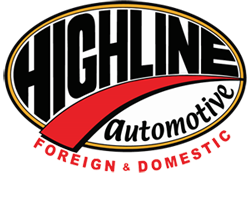 I was highly impressed with the 2 hour turn around from when my vehicle got towed here (very dead battery) to when I got the call saying they were finished! Constant communication along the way & I love the text alerts to keep you informed. Very fair pricing. Will be a repeat customer!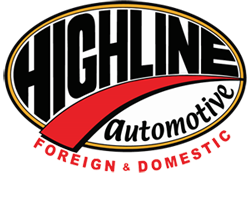 The staff were very professional and courteous. They explained well what they thought this problem was and went over once the car was repaired what areas of the car were involved. The car had a sudden and urgent need for a repair right before Christmas. They were able to get my car seen the same day I contacted them and it was repaired by the end of the same day. I recommend this place for car repairs. I give them an A+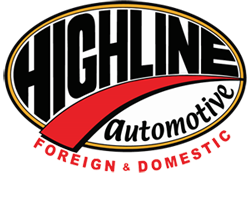 They did a great job on my vehicle. Car drives like it's brand new. Ready when promised. Money well spent. I will definitely be bring my car back anytime it needs service. Great job!!!!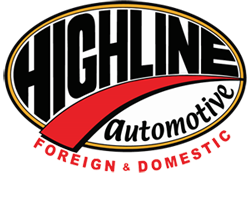 I have utilized the service of Highlight Automotive for the past 6 to 7 years now. Their service has always been above board and to my satisfaction. I have had to bring my car back to the shop a second time, but Highlight Automotive has always been helpful and willing to support their service.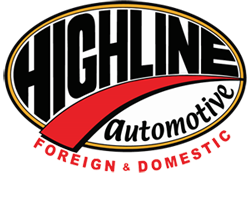 I trust Highline Automotive. I have used their services for several cars over several years. They are the most trustworthy auto repair shop that I have ever used. I cannot give a rating higher than that. To know that an auto repair shop will tell you exactly what's wrong with your car, not pad any estimates, tell you your options, and then perform the repairs as stated. What more could one ask for. Trust in an auto repair shop is crucial. So if you have not tried Highline Automotive, I would highly recommend them.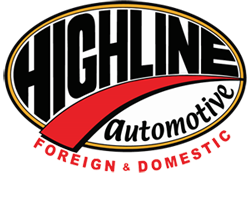 Fast service, I had my car at my regular mechanic. Spent $800 and they still couldn't fix my car after having my car for a week. I brought it to Highline Automotive and they fixed my electrical problem overnight. They are worth every penny. Consider there service, a peace of mind. They have a new loyal customer now.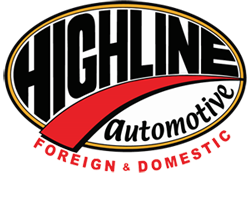 Had a great experience. Truly appreciated the professionalism and quality service we received on work to our truck. Definitely will be going back for any auto needs in the future. James was great - thank you so much for your hard work and attention to detail!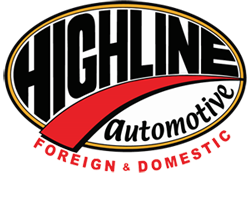 I've been coming to Highline for years and they have always been very professional and very friendly. James the advisor has always been very Honest about work my car needs and when it needs to be done and never hesitates to get me answers when I have questions. They will have me as a loyal customer for years. Thanks Highline!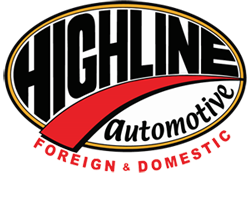 I like how they drive you home. They have a nice waiting room and the service was good.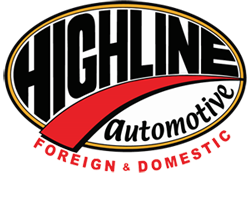 I went there to get new tires and to get the wheels balanced that weren't on a vehicle. I liked the speed of their service. It was done in a day.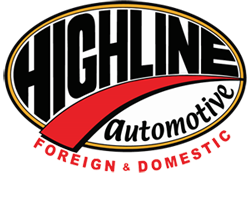 They fit me in the same day. They were prompt and courteous and positive.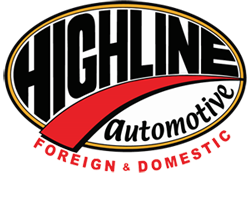 They are always very helpful, kind, and got to work right away.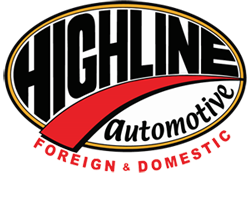 They made me feel very comfortable and professional. They got me in and out quickly and their prices are good.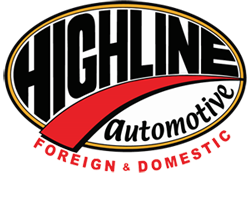 Their customer service was good, as was their work.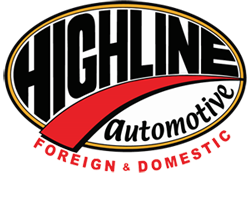 They were friendly, straightforward, honest, and they have good customer service qualities. This was my first time coming here. Their price was a little bit expensive.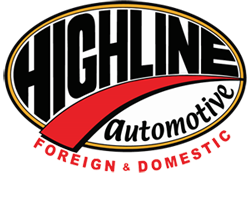 They were very efficient. My vehicle was in and out within a day. It was easy to schedule an appointment.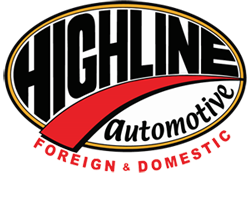 I went in for a tune-up and an oil change. The guy who works there, James, was helpful like always. They gave me the price upfront then gave me suggestions for the future afterward.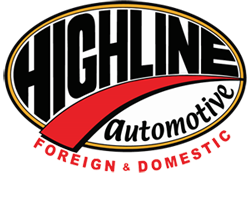 Great customer service, nice people I would highly recommend.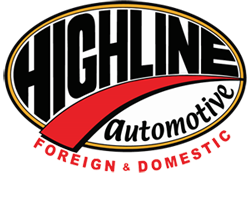 The staff is always friendly and actually cares about getting things done. I've been to shops that won't stand behind their work. These guys stand behind everything they do. If you can't afford every repair needed, they will help you to determine what is most important to keep you safe.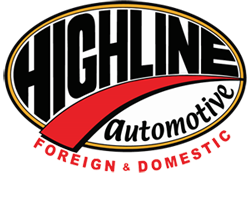 I've found a new repair shop! My car was serviced in a few hours while I sat in the clean and comfortable waiting room. Everyone observed the precautions needed in this crisis so I felt safe the entire time. The work done on my car gives me the confidence to drive the old girl safely. When I need another repair, I'll certainly return to Highline.
Best local shop in Countryside.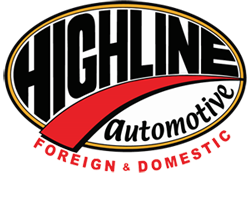 Fast and Courteous
I had no air conditioning. Got me in first thing Saturday morning. Out by 1030 am. Replaced compressor. $400.00 CHEAPER THAN A CHEVROLET DEALER. Great job Tina and Tony.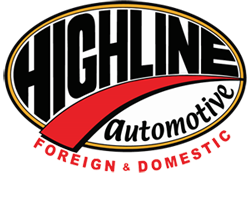 Fast Service
Very helpful, reasonable & quick. Thank you for helping us on such short notice.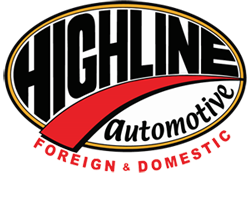 Honest Auto Shop
Honest, they really take care of their customers. Car runs like new!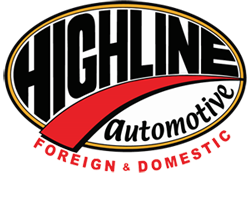 Fast and Courteous
Countryside, IL
One of the best automotive shops I've been to. Very courteous and professional throughout the entire process.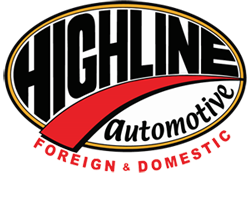 Honest and Dependable
Inspections and Emissions, near
Oak Brook, IL
I received a pre-purchase inspection for a Honda I was interested in purchasing. Very professional, thorough and honest. Really great place and I will definitely do business here again. Cannot recommend enough.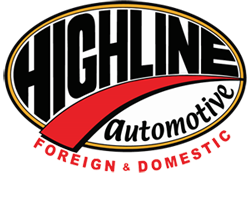 Highly Recommended
Domestic Cars & Trucks
Highly recommend!! I was panicked when my side mirror was knocked off but I was put at ease the moment I called Highline. They were able to get me in the same day, order the part, and my mirror was fixed the following day. Wonderful customer service and very reasonably priced. Will definitely be returning for all my car needs. Thank you!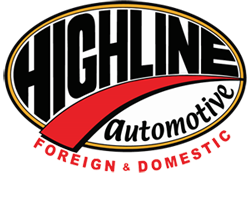 Honest Auto Shop
They got my car serviced as quickly as possible. They even did some extra research for me on what my best cost-saving options were for repair. I received some very honest evaluations. I'm very happy with their expert service!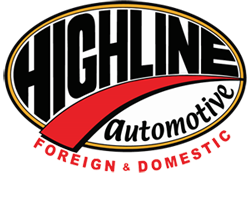 Friendly Staff
General Services
Always friendly - and good work, never feel suckered into getting more things to be fixed.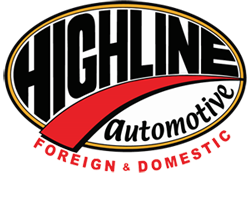 Great Customer Service
General Services
, near
Countryside, IL
My wife and I go here for both our vehicles and they're very reasonable in price. Great customer service. No complaints here.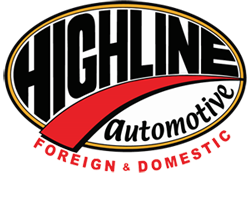 Professional Advice
Electrical Services
, near
Countryside, IL
A truly professional business with great pricing and service.
Discover More About Reviews and Repair Services At Highline Automotive in Countryside

Auto Repair Near Oak Brook
Auto Repair Near Elmhurst
Auto Repair Near Cicero